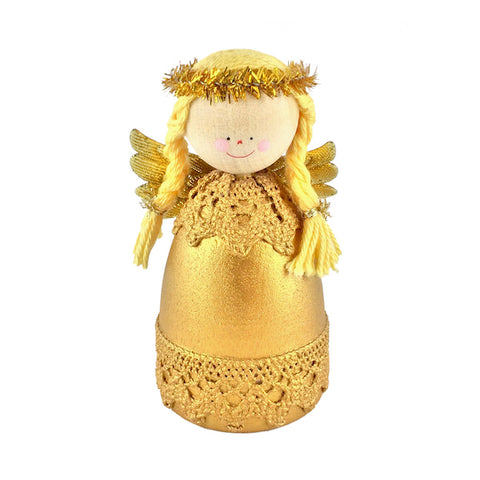 Angel
sku: SW486
This product is either new & coming or will be back next season.
Beautiful, handmade Angel that will be treasured forever. Made in Sweden by qualified artisans.

Material: Wood, fine crocheted lace, cotton yarn and other materials.
Size: H: 8 cm

Care instructions:
Please note that this ornament is fragile and not suited as a toy.

Related products