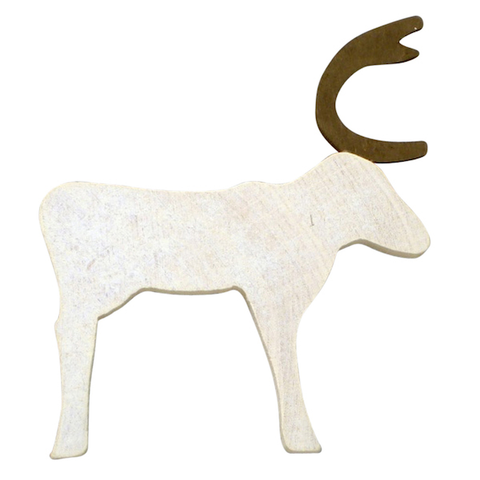 Magnet Reindeer White
sku: 44675-102
The true spirit of Christmas! What is Christmas without a reindeer? A must have for your fridge door and will also be a very appreciated gift.

Material: Painted wood
Size: H: 9 cm
Made in Sweden.

Care instructions:

Please note that this item is fragile. It could break or crack if not handled carefully.

Related products