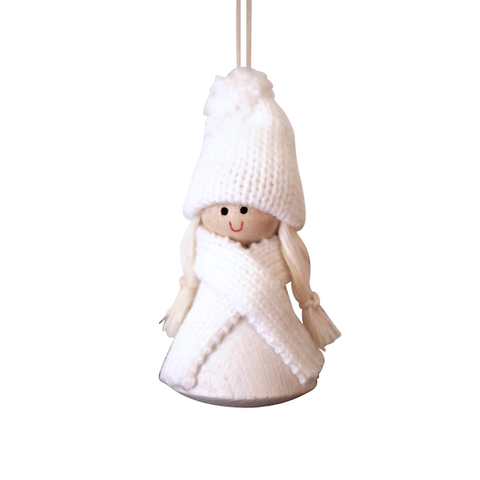 Santa Hedda hanging decor White
sku: 46546-102
Santa Hedda is one of our most popular decorations that will be loved by anyone receiving it. She is the sister of Santa hadar and comes in 3 colours; grey, red and white.

Please note that the hair colour may vary from batch to batch due to material supply.
Therefore the item you receive may slightly vary from this image.

Material: Painted wood and knits
Size: H: 8 cm
Made in Sweden.

Related products