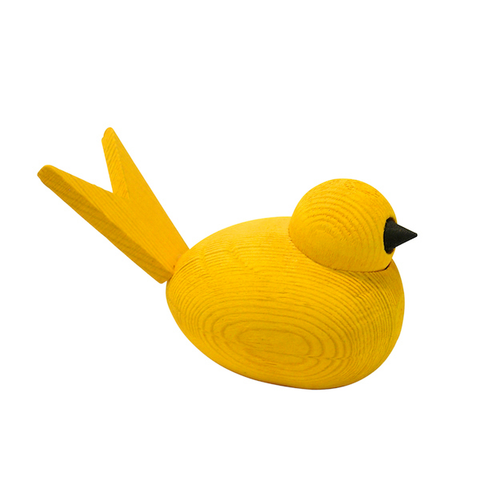 Bird Large Yellow
sku: 45180-3108
From young to old, collectors and bird lovers, this timber bird will be adored by anyone receiving it. Have one or several to create a group display.

This ornament also fits our Large and Tea-light candle wreaths

Material: Painted timber
Size: H: 5.4 cm
Made in Sweden.

Care instructions:
Please note that this ornament is fragile and can break or crack if not handled carefully.


Related products