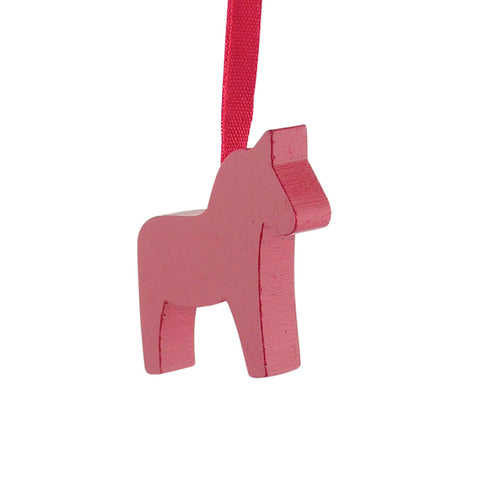 Dala horse hanging decor Red
sku: 44708-120
Sweden's most loved horse! Originated from the region of "Dalarna" the Dala Horse is made in many varieties and sizes.
This one is a small, hanging decorations suited for the Christmas tree as well as being a decoration for any occasion, all year around.

Material: Lacquered wood and cotton ribbon
Size: H: 4.9 cm
Made in Sweden.

Related products