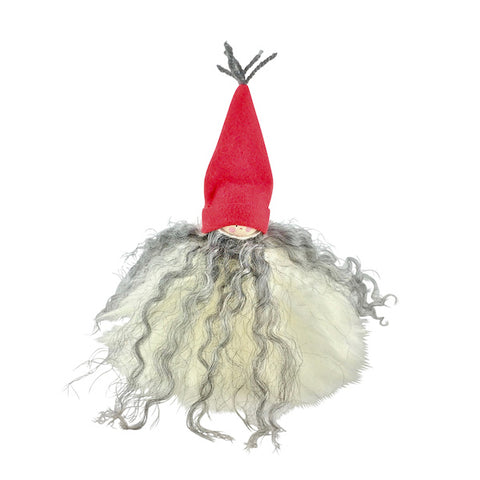 Santa Longbeard
sku: SW17222
Santa Longbeard is a cheeky creatures always up to mischief! It will be cherished by everyone and a become hand-me-down for generations. Made in Sweden by qualified artisans.

Material: Wood, sheepskin and cotton or felt.
Size: H: 9 cm 
Colour: Red/Grey

Please note that variations may occur depending on the batch of sheepskins.


Related products